Hello World, I am, Ennui
I am not sure at what point people started being disposable for me, though it is more of a reflection of how I view myself than a statement of the quality of people around me. There are very many nice men in the world and I meet a lot of them, often ending up in bed alone wondering where my feelings went and longing to feel something other than the almost embarrassing ennui that is my life.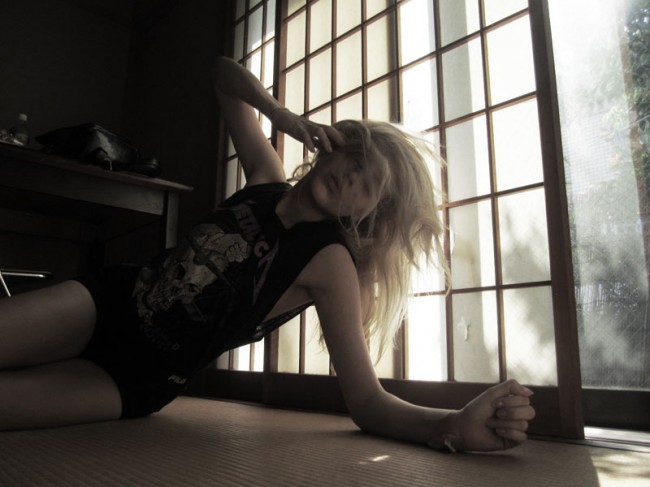 Lately I am trying to reverse the years of practice I have had at being a jaded twenty-something by being an active-fun-loving twenty-something instead. I love being in Tokyo because I don't get that sense about New York where everyone is trying to "make it" in the "big city." People have these nice simple and beautiful lives mixed up in all the commotion and fun bustling around them.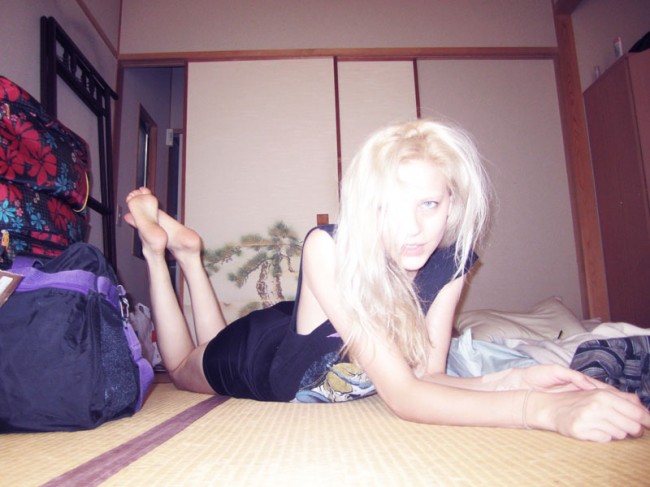 So I've started making a list of things to do to change my head space around, this is what I've come up with so far, other suggestions welcome:
1.Go outside during the daytime.
Not only do you get to wear sunglasses to avoid eye contact with every person and passerby, but you also get vitamin D, and I heard on the internet that it's good for you.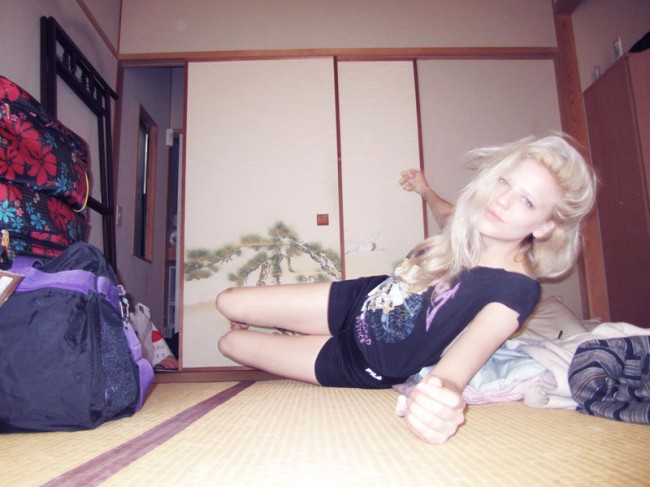 2. Convince yourself you are not the emotionless unfeeling robot prick that you think you are.
Most people I talk to think I'm really nice! I mean…I think…maybe. Also, feelings are not the enemy. I cried recently watching that episode of The Killing where one of the main characters :spoiler: was hung, now if only I could find some way to apply the emotions I have for TV into real life scenarios…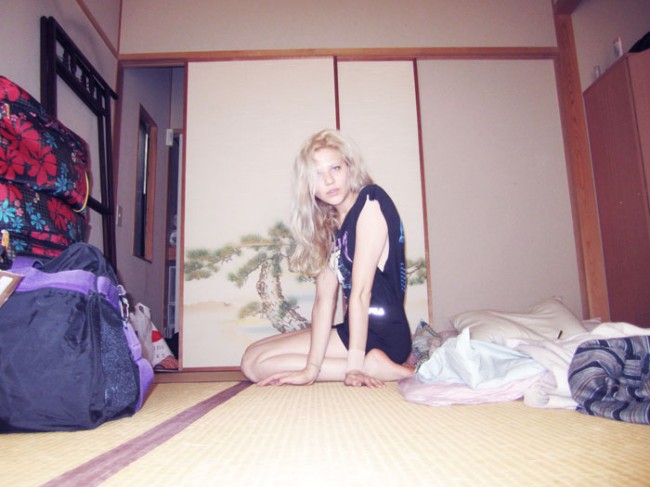 3. Make stuff.
I don't always feel like writing, actually, writing gives me so much anxiety. Especially the fun messages from my mom every two weeks that playfully hint, "hey write something," which gives me more anxiety and which delays my writing even further. So I started doing other things to stay creative without any pressure, like making killer smash electronic synth hits in Garage Band, and drawing with a quill and ink.
4. Eat carbohydrates.
They are yummy, and I am an exercise freak, so I can eat all the nan bread I want. Fuck you.
Other suggestions welcome, obviously I am in need.
One response to "Hello World, I am, Ennui"