Nothing Better
It's so fucking weird, to be sitting here, at this cafe in Nonhyeon. This cafe where I spent so many sleepless evening before. It's called Nothing Better and it's opening twenty-four hours, as are most of the coffee shops here in Seoul. People must come here, like me, when they have nothing better to do. There's an ashtray in the bathroom where I must confess I have enjoyed a cigarette for the sake of smoking a cigarette while sitting on the toilet as if it was a normal practice everywhere in the world. That was almost three years ago. I'd walk from my model's apartment to this cafe and sit here not writing, because I was depressed, and I'd drink two iced coffees that would keep me up until ten or eleven in the morning, for no reason other than not having a reason to do anything. Or a reason to be awake at all.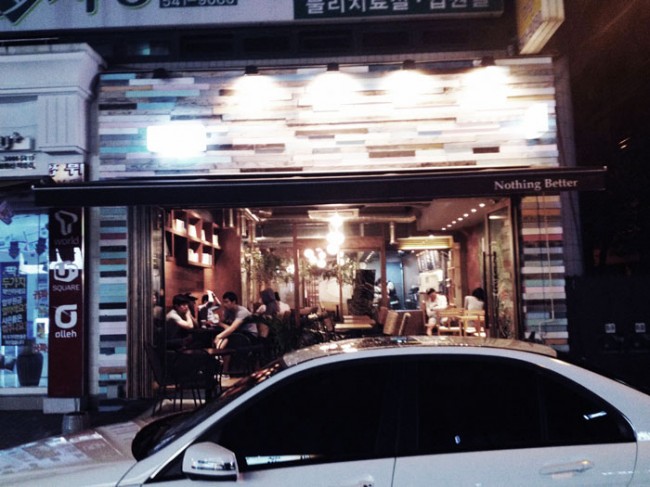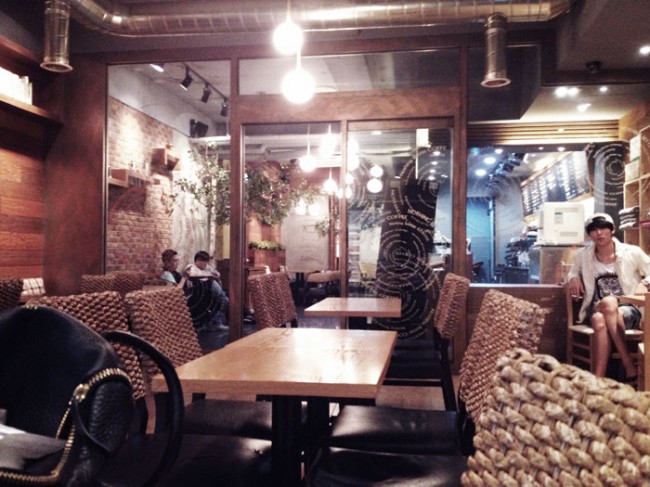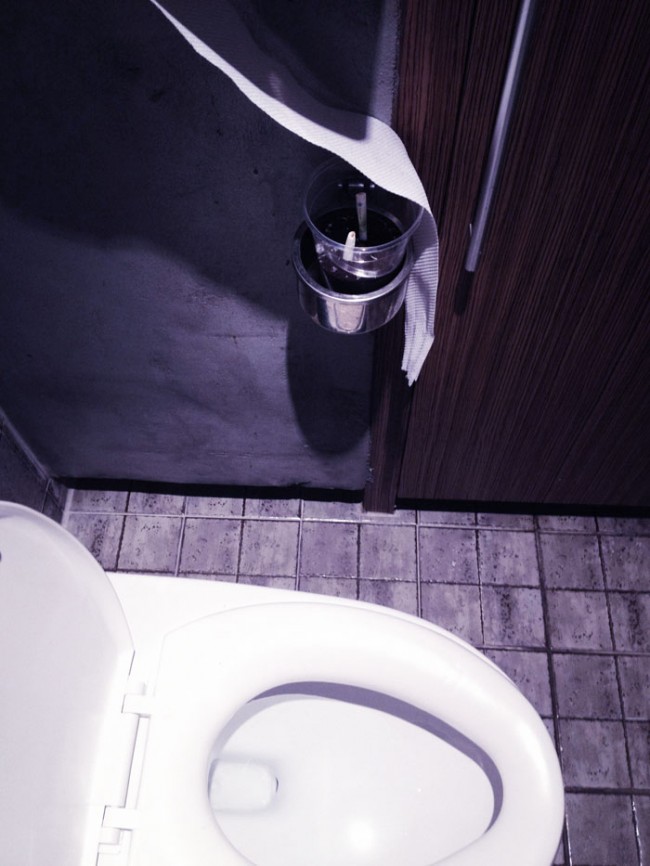 Eventually I befriended the baker who brought in the batches of homemade cookies every morning, she was butch, and she'd roll in with stacks of individually wrapped cookies and a few friends. I didn't speak any Korean and they didn't speak any English, but I'd sit and make arm movements and laugh with them until they gave me free cookies, which I'd later eat in bed while Skyping my ex boyfriend when he was sitting in his office in New York. I don't feel much different now than when I was then. Maybe I'm more empty. Maybe I'm more optimistic because I've already lost everything and I've got nothing to lose.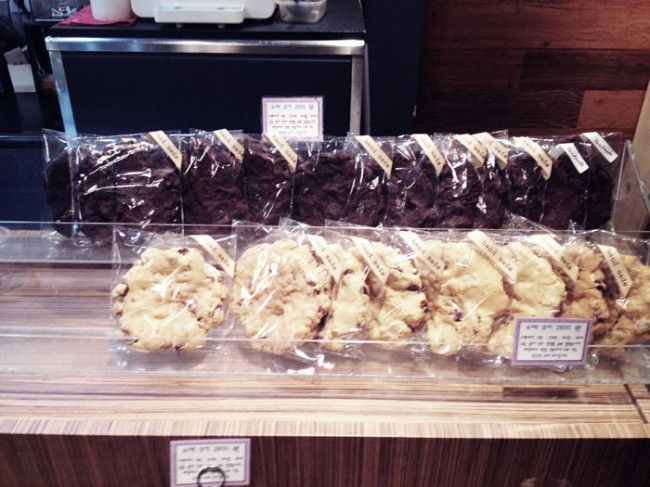 It was raining all day and I moved from Daehyun's parent's house in Gimpo to a very lonely model apartment in Nonyeon. My apprehension to work with another modeling agency here was smoothed over by the introduction of a good friend, and now I'm situated in the middle of Gangnam where all the boozey nights can be easily satisfied with a three dollar taxi ride back to my home. No more catching the last bus, no more needless planning to stay out all night. Freedom is mine once again. But I'm just at this cafe drinking coffee, watching the rain dry on the illuminated streets, thinking about who I was and who I will be, business as usual.
Most of the nail salons in this neighborhood double as brothels, so I never know if I can actually get my my nails done or not. Drunk men roam the streets in fake Abercrombie hats and Adidas sandals, not exactly the height of fashion. Last year I'd sit outside the Ministop convenience store in my pajamas or my running gear, drinking OB lager watching the red faced groups of salarymen walk with their female counterparts stumbling in four inch heels. Eventually someone would try to talk to me, much to their disappointment, as I'm not often friendly when I'm trying to drink alone. But sometimes I'd get a free beer out of it, and sometimes I'd be assumed as a prostitute. Just another typical day. "Sasha, it's a Russian name." No fucking kidding. I'm American, sorry, my vagina isn't for sale.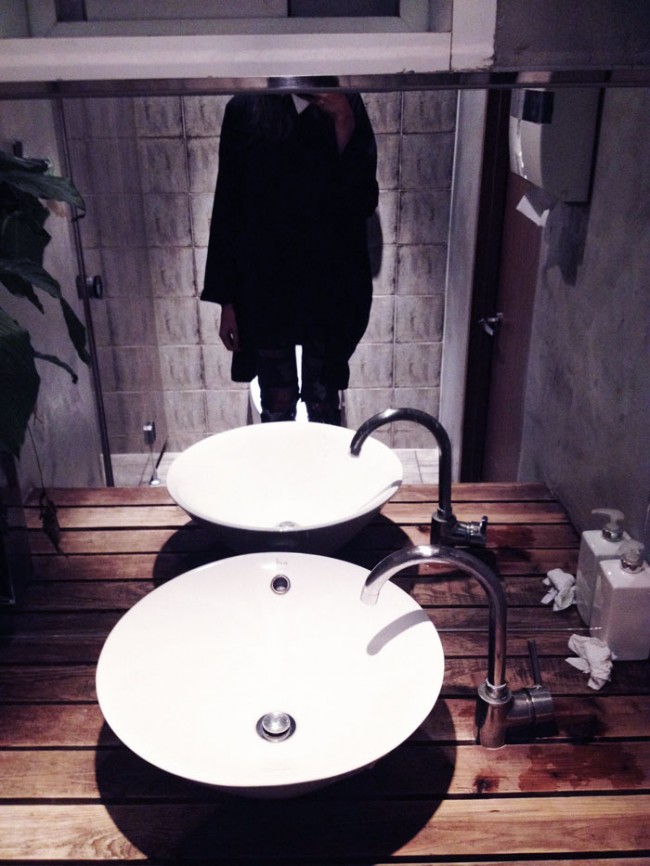 You want to know what modeling is really like? It's three beds in a small room covered in atrocious pink sheets. It's pinching the fat on your hips and wondering if anyone else will notice that it's there, or wondering if you're just fucking crazy. It's hours of work you'll never get paid for and pictures you'll never see. It's the assumption that everyone that everyone is out of the fuck you over and no one is ever on your side but yourself. Thick skin doesn't even cut it. You're disposable, replaceable, and basically in a worthless trade of yesterday's news. Lucky I got good friends at the end of the day, that's all I can say.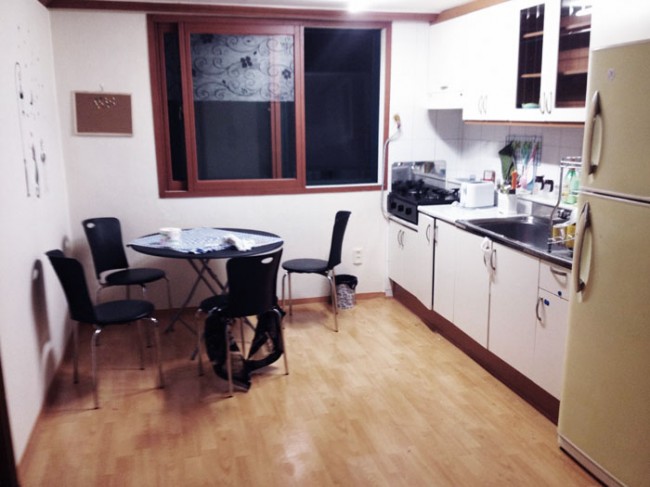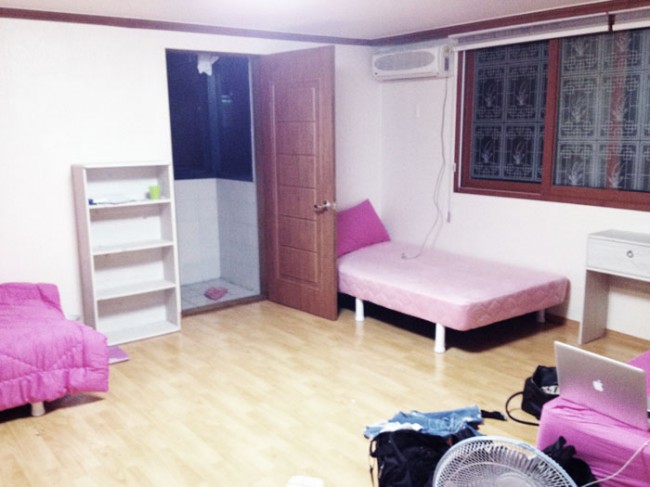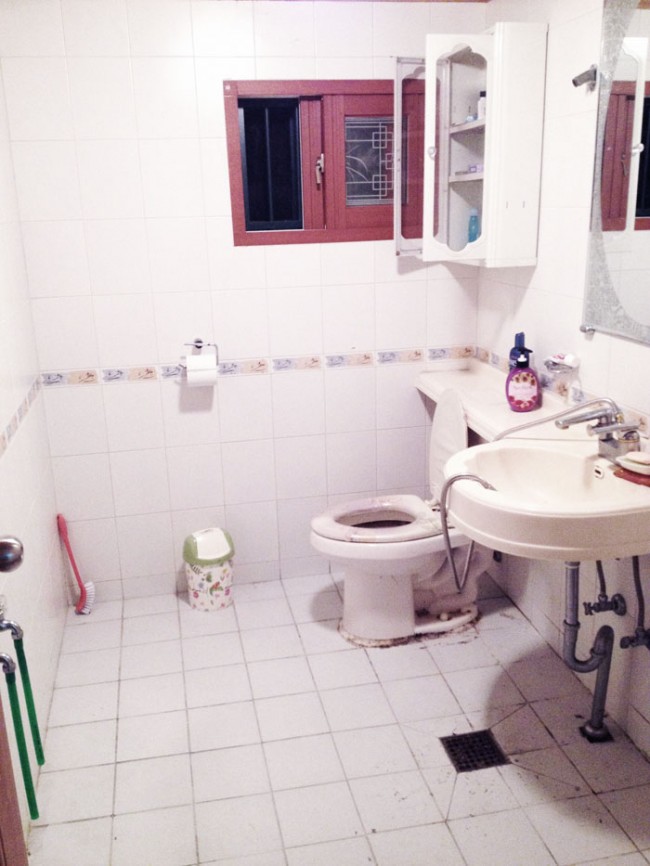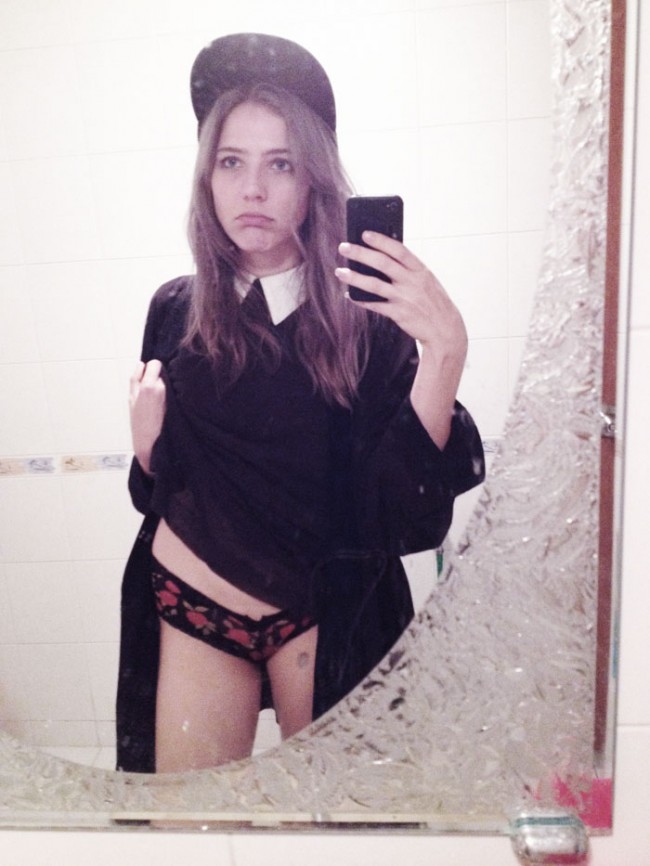 This is my, "Am I fat yet?" picture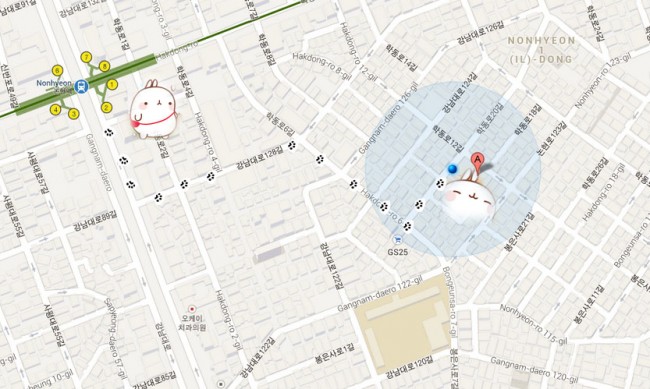 Nonyeon Station, Exit 2
24hr
Smoking: Yes. Outside, and toilet.
Wifi: Yes. Private network, ask for password. Now "nbone"
Coffee, tea, smoothies, and homemade cookies.