Flower Man
How did I end up here? What were the moments that lead up to this moment, in this room, clouded by ambient music and surrounded by empty cans of black coffee. Where did those moments go. The cicadas have gone, and I am happier for it. The crickets still chirp and sing. I can't remember if there are crickets in the winter. In the winter there must be silence and the occasional screech of a crow. That's how I imagine winter to be, because in this moment I feel as though I have never experienced it.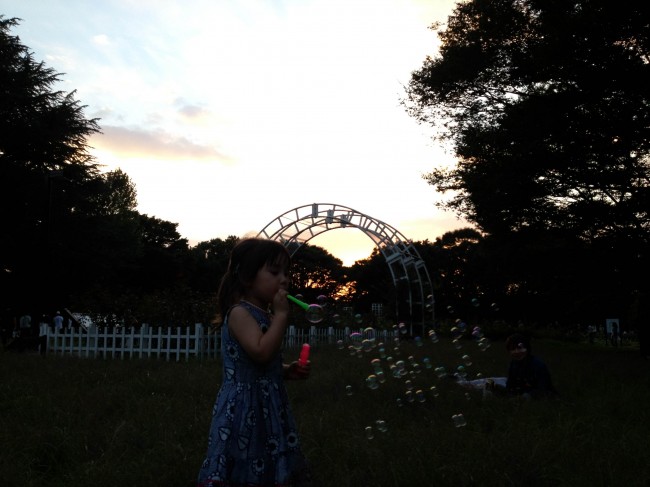 I remember fall and being in love. The sound of the car heater blasting as it rushed to warm up, and the smell of dust as it hit my face. The heat from legs and arms and fingertips is all that mattered then. The brush of a cold nose against my face, so wonderfully simple, so easy, light, effortless. A hot sun flashing in and out of a red sea of leaves as we drove down winding roads with no destination. I guess in some way we had reached our destination already, on leather seats in that old noisy car.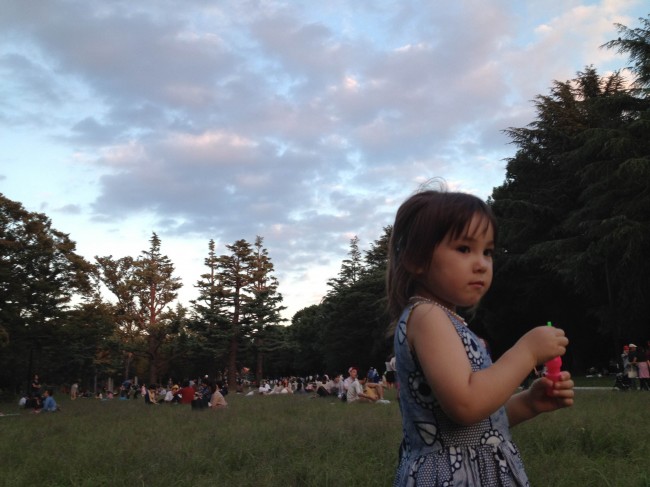 Now I am in love with different things. My morning walk to the convenience store in the same path with a forever changing sky. I can hear the train running off towards Shinjuku and from beyond the scaffolding I see it's lights blink in and out of tiny cracks of open air. The train station broadcaster echos slightly, mixed with children and dogs and old women gossiping on walks. An old man sells flowers from his van, sitting in uniform with a receding hairline attached to wisps of grey hair that falls down to tickle his shoulders. Sometimes he drinks a beer, other times he just sits in the back of his van with the doors wide open, watching his flowers.