Last Month in Magazines
As anyone who follows my Instagram knows, it's been an interesting year of work for me so far. I'd love to sit here and write out how amazing my life is and take pictures of my different choices of lip liner for each day of the week, but that's just never going to be what this blog is about. Tokyo fashion week was, although colorful in photos, pretty boring in actuality. After living through so many New York fashion weeks, which are for the most part a drunken debacle of alcohol and "You can't sit with us" faces, everything here seems relatively tame. I can't say I miss it though, any of it, I'd rather be sitting in my neighborhood bar with my notebook pretending to write something profound about my menial existence.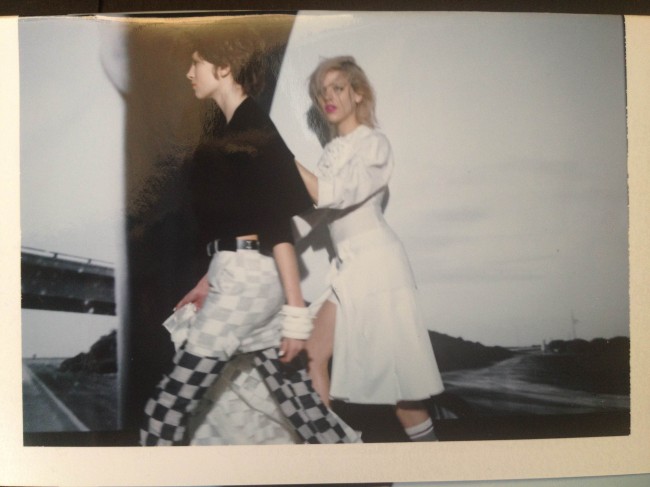 I did this shoot for Ginza in collaboration with Facetasm, a quirky brand with a handsome designer, Ochiai Hiromichi. The editorial was shot completely in film, which I haven't experienced in a long time. It was refreshing seeing a photographer experiment with the element of risk involved in getting a good shot. Unfortunately for me, this also means that the photos released in the magazine were unretouched…my least favorite kind of photos.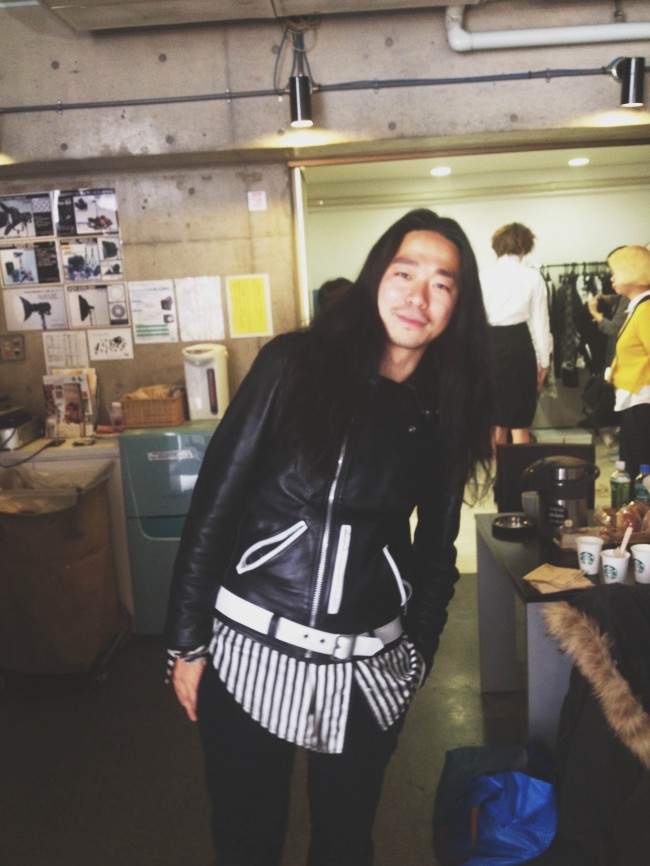 Here he is wearing his own designs. <3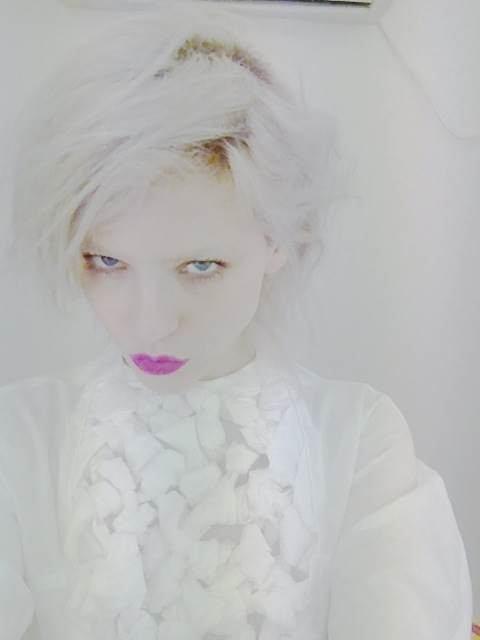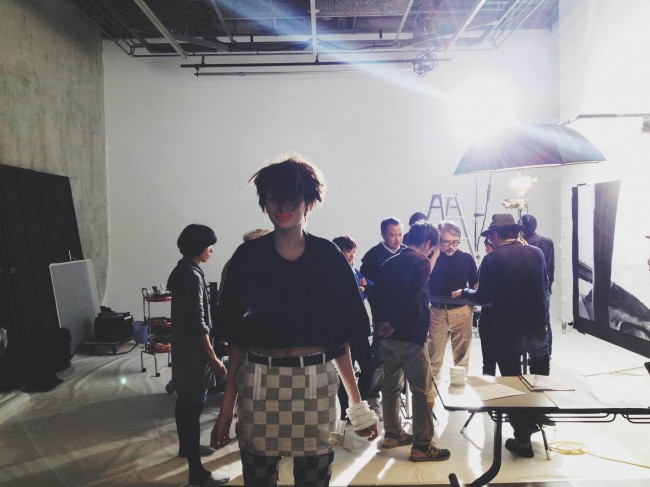 This girl I worked with, she was eighteen years old. I wish that modeling with eighteen year olds was something that occurred less often, and quite honestly I'm not sure how I, years her senior, still manage to get these jobs. I guess there's a bit to say about having a personality and good moisturizer.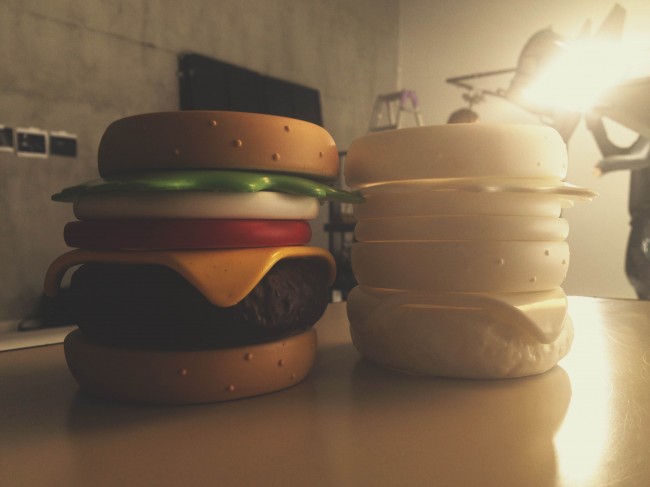 These are Facetasm burger bracelets.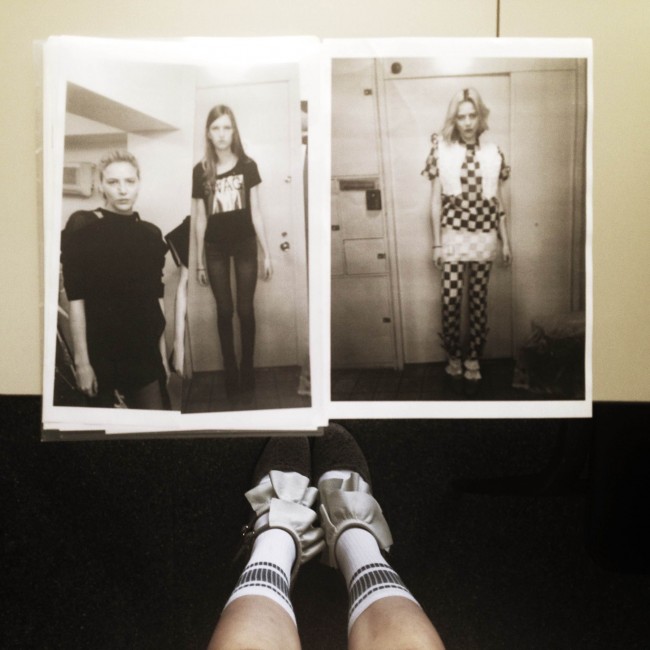 This was at the casting place in Shibuya. You can't really tell from the photos, but my lucious ass barely squeezed into those playful checkered pants. They didn't zip up either, but it's hidden because I got to layer that little white skirt on top. This is what sample sizing is like, nightmarish and evil. I'll just pat my belly full of five different kind of pastries right now and be happy for what I'm working with.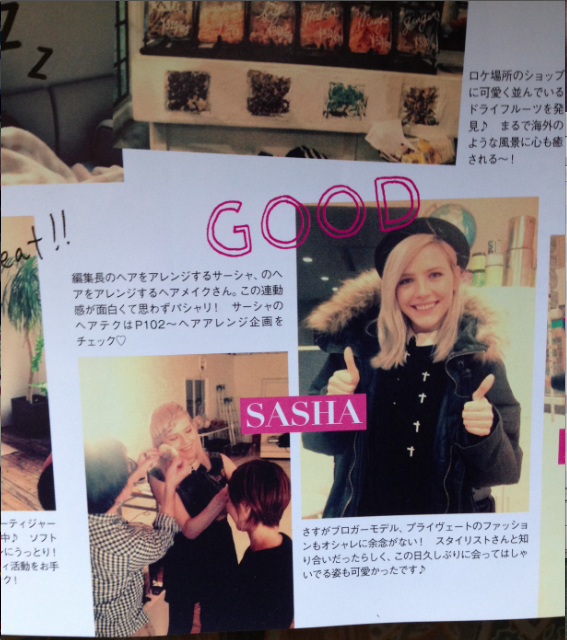 I shot Glitter magazine recently also. This was my first appearance in a super girly magazine as a blogger. The editorial featured some of my master-braiding hair styles, with some roots that really needed to be color corrected.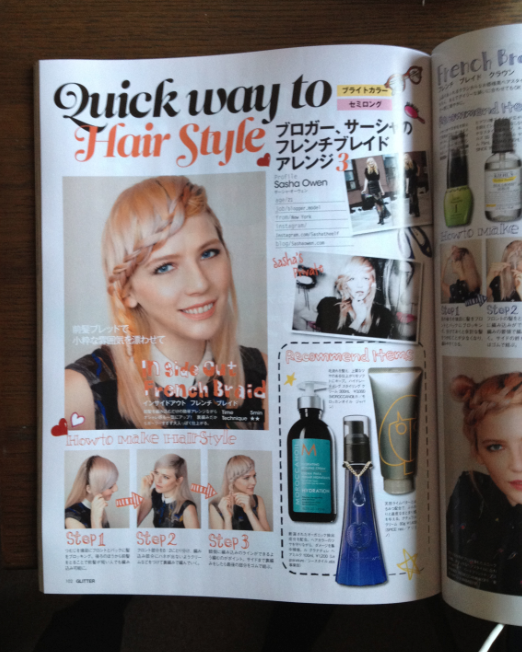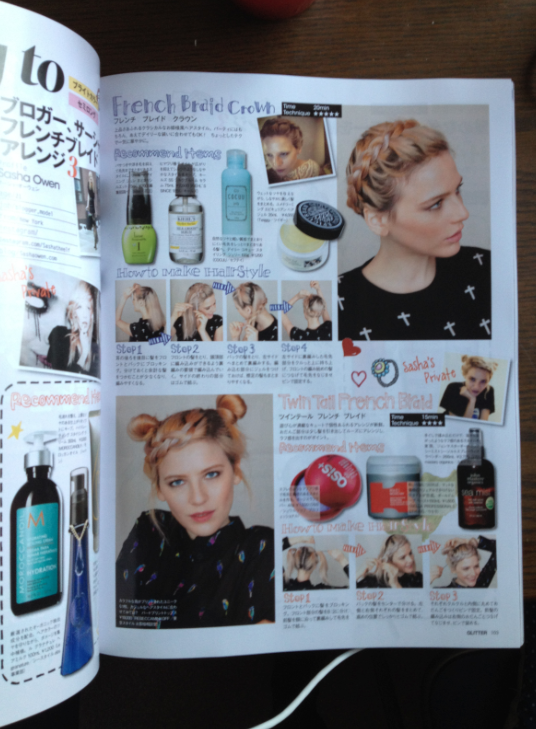 According to Glitter I have just turned 21! Oh lucky me! To be young again!!!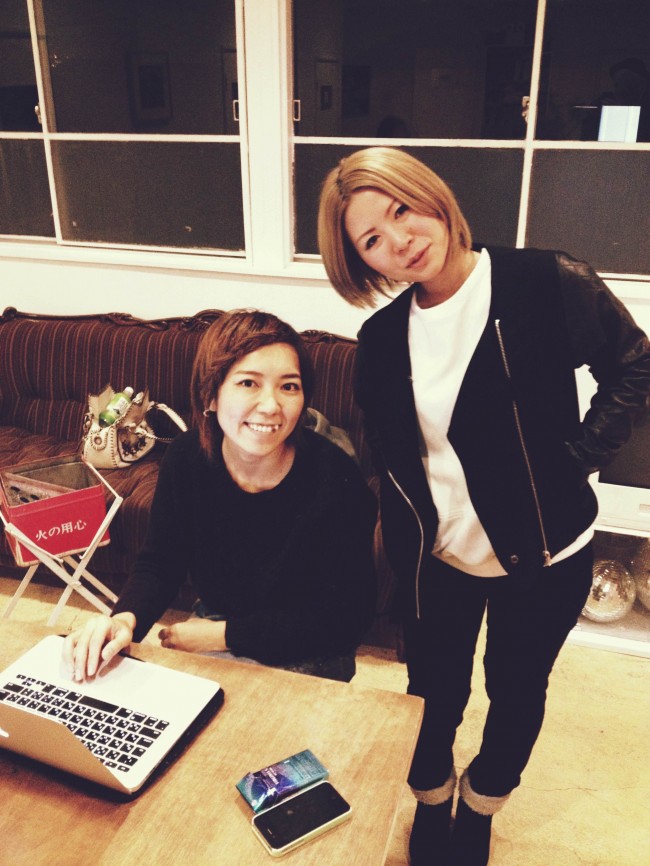 During my down time between shots I started braiding everyone's hair. These Glitter magazine editors didn't seem to mind.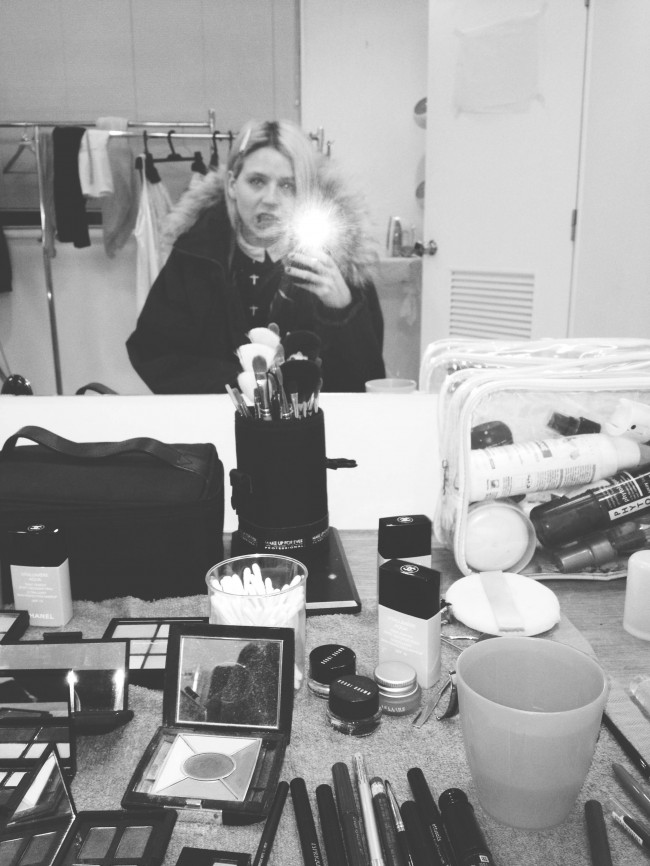 I'll be sharing my Korean experience this week as well, but quite honestly I had a mental breakdown after returning, so it's been a struggle for me to write about what happened. Not to say that it was anything traumatic, it was just…very very intense.
Thanks to everyone who still reads my blog even though I am not canoodling with Jared Leto.