A BRIEF HISTORY BEFORE WE CONTINUE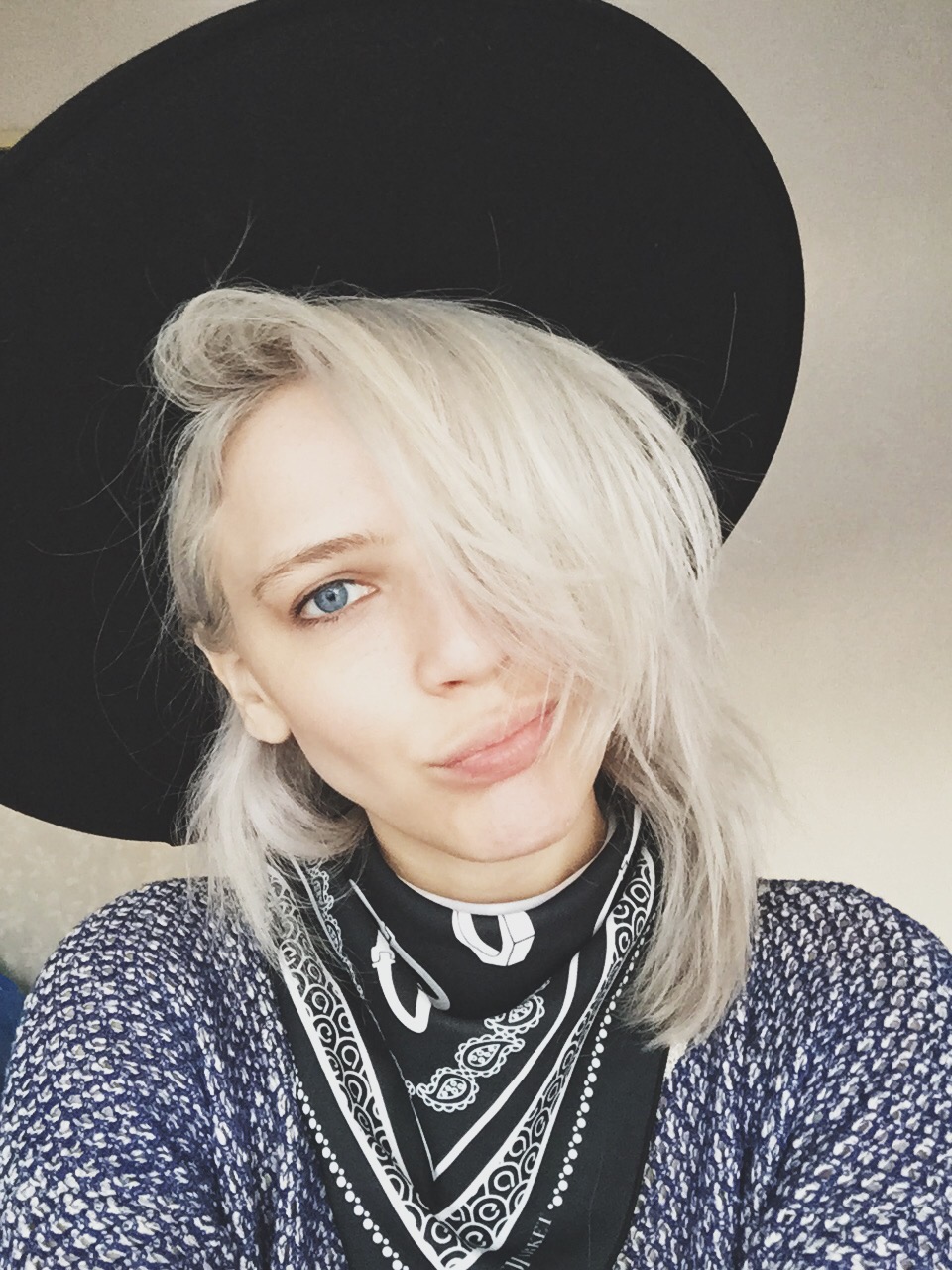 When you're miserable it's easy to place things at a higher value than they are. I spent six months in New York, only two of them great. The rest of the time was intertwined bits of fun with my best friends and sheer terror regarding my life and it's sorry state. The twenty-eight years I had spent building an existence with virtually no future in sight–lamenting, despair, etc. Tokyo for me was the only thing worth getting back to, a land of peace and prosperity, cheap convenience store beverages, and long bike rides in the morning sun. It took roughly four months of desperately missing this thing, this place, for me to fucking get over it and move on. Tokyo, my abusive ex boyfriend; I want him, but he doesn't want me, that whole sort of thing. I let it all go. Success is only dictated by the place you live if you let be that way. I forgot about going back to my warm sunny apartment and found solace in my unknown fate. As Wiley once had said, "A person's happiness is generally reflected on their perception of the future.
'Are you unhappy about your future?'
You'll find more often than not, the answer would be, 'Yes,' or 'Yes, I'm terrified.'"
Wiley's drunken words of wisdom some thirty minutes before running outside in the snowing frozen New York tundra, dropping his pants to press his pasty white ass on the window of our nightly bar. God bless him.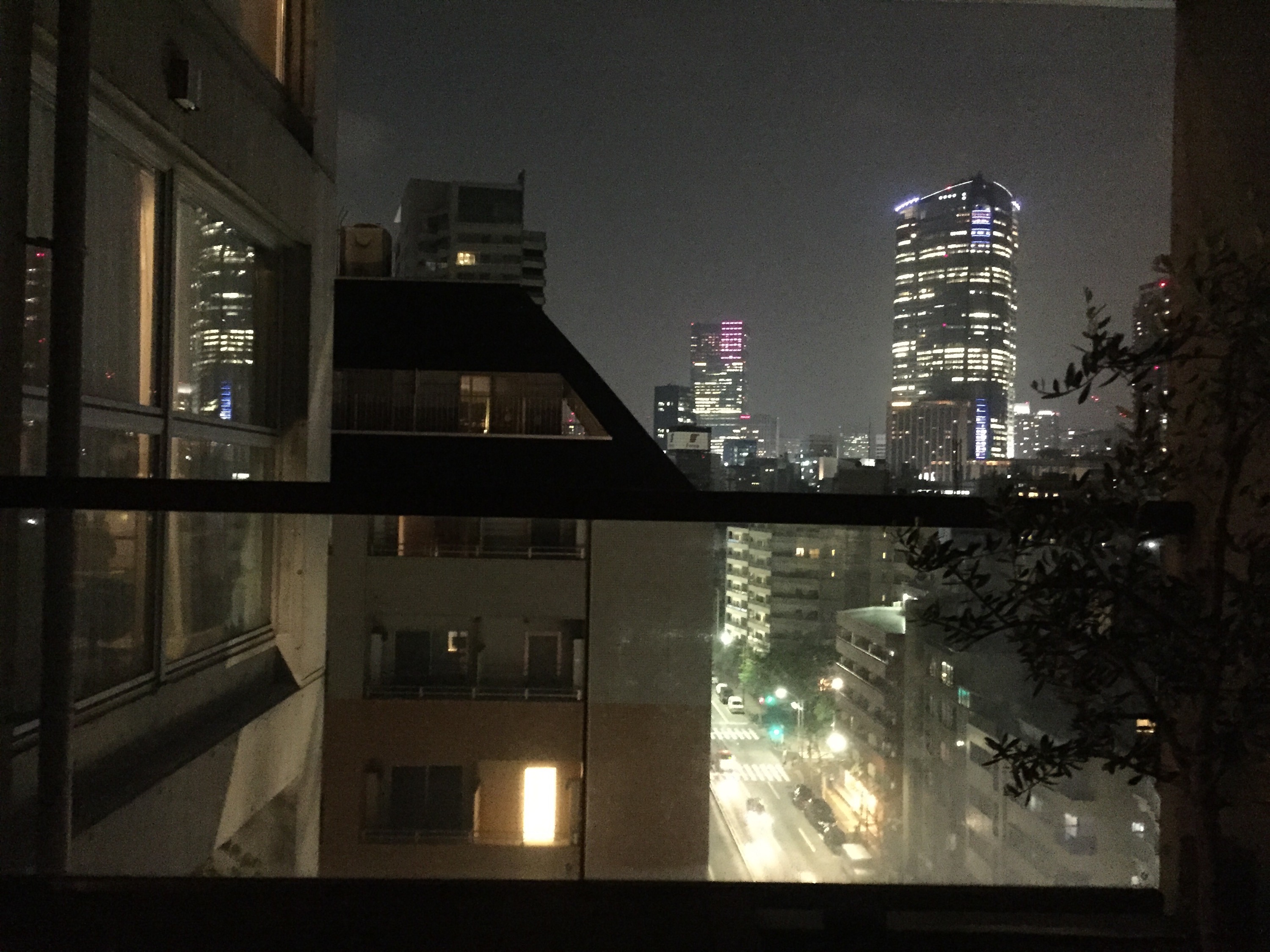 Depression is like quick sand, and in times like those the struggle to pull yourself out of the sinking pits of sad and empty is nearly impossible without a tether to others. The unfortunate part is often people walk by, see you drowning, and pass with the fear of being dragged down with you. To my New York friends, I am unwaveringly grateful, for being the rope and pillars that saved me from the world and myself. Though there were so many amazing people I encountered, of these most notable to the continuation of my story were my Korean friends. And through a perhaps bizarre twist of fate and a bit of luck, I found myself once again with a positive outlook on the days to come.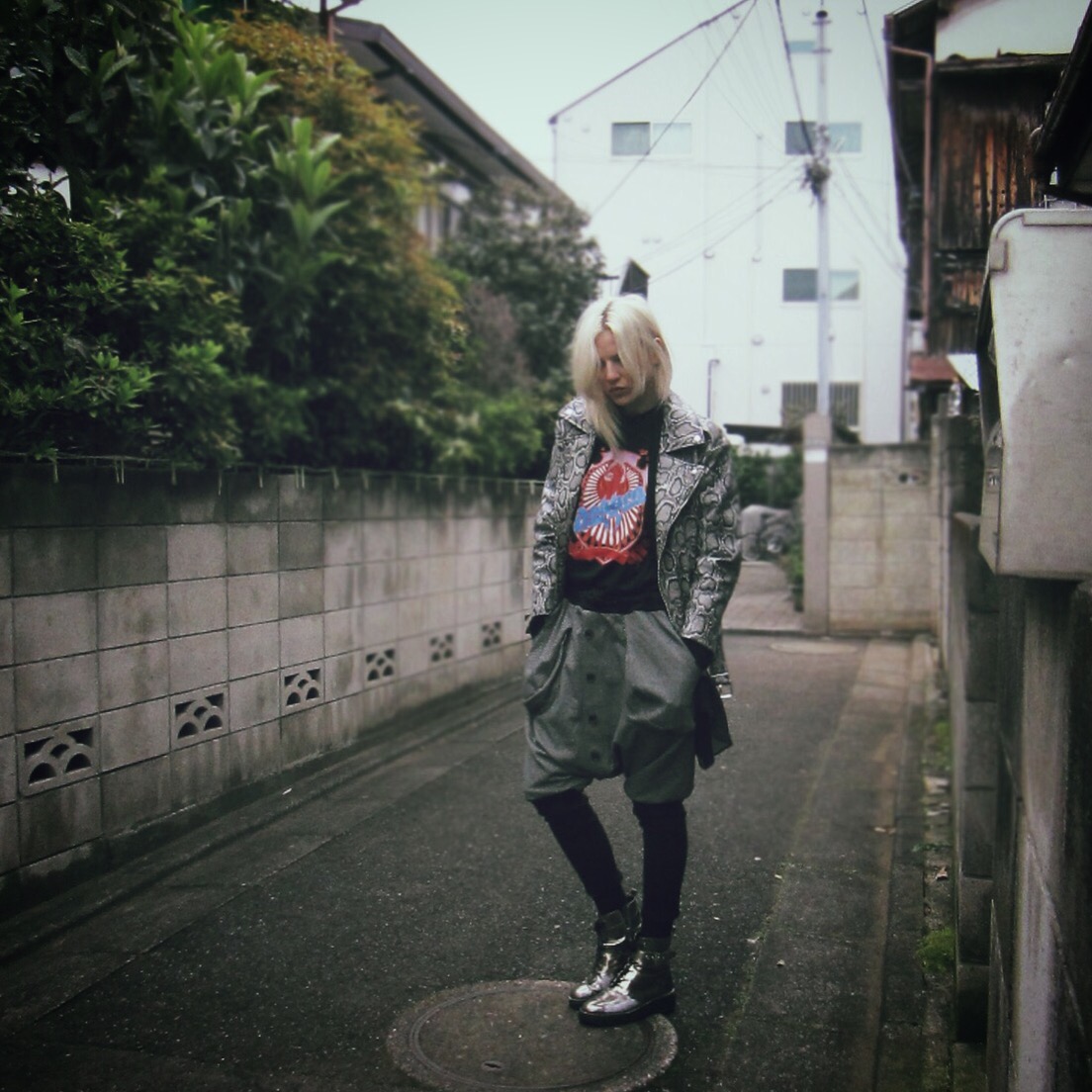 So I got on a plane with the return ticket I had saved for those six months, the flight originally routed through Seoul airport and ended in Tokyo. I sent my bags and myself to Seoul and left Tokyo for another day. I arrived just in time for Seoul Fashion week, where I had been given the job of video blogging for the Korean Fashion Design Association. So every day I'd roll out of bed, throw on whatever outfit seems the flashiest, and cruise up to the DDP pretending to be some sort of blogging superstar.
Seoul is so alive and bustling with the rush of a changing and growing economy that it seems at times overwhelming with opportunity. My long time Tokyo friends describe it much like Tokyo in 2005. Show up, tell people you do a certain of job, get hired to do that job, and build a future of your choosing. Suddenly I found myself to be less of a worthless piece of shit than I had thought I was. Maybe I am smart? Maybe I have some talents I've been overlooking? Maybe I am capable of doing more than just photographing well?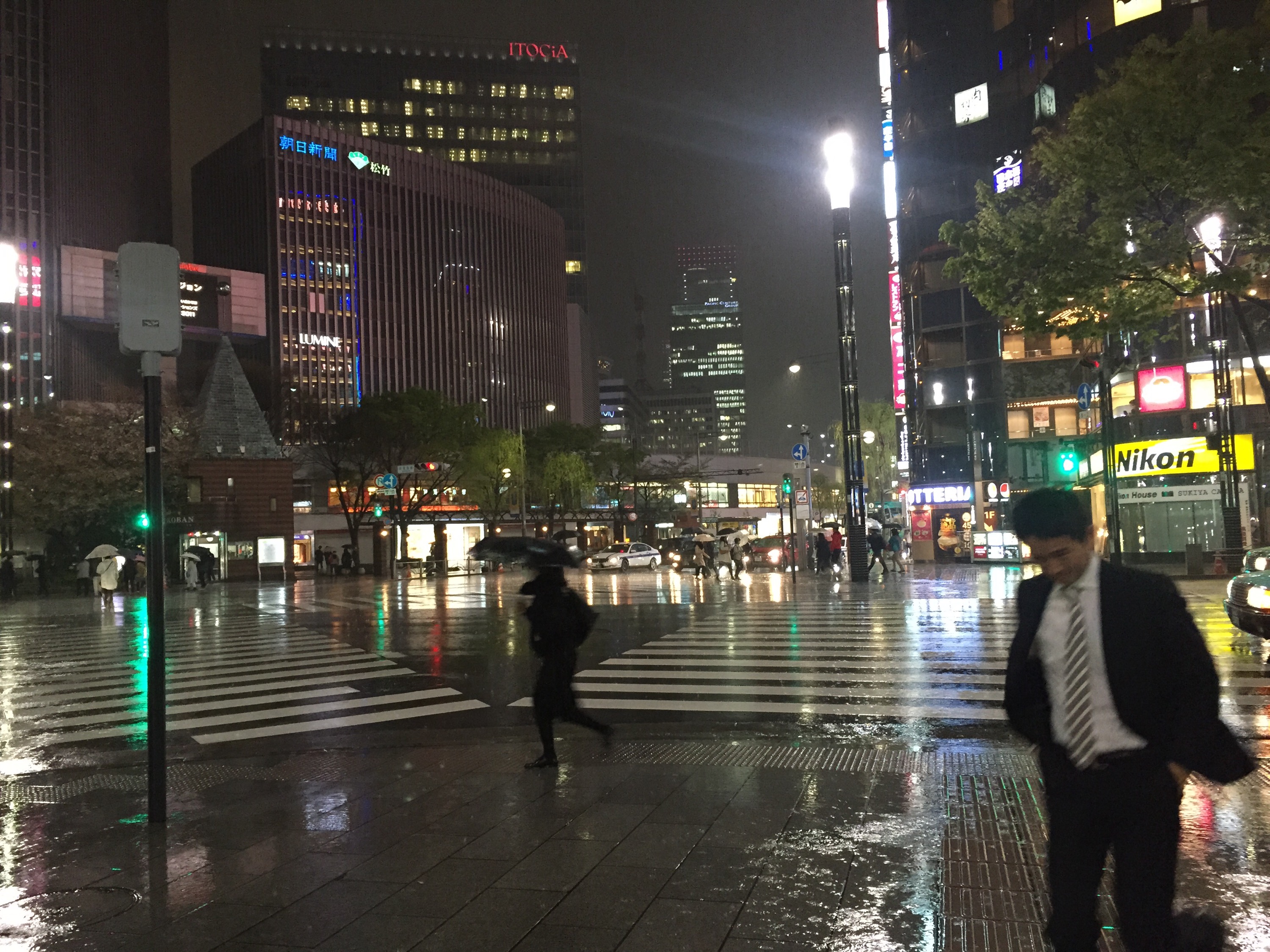 I spent four weeks hustling my ass off, every day filled with meeting and parties. My gorgeous older Korean sister Kim Heewon took me under her wing as a companion. We spent fashion week and the weeks following out and around town meeting everyone relevant to our work lives. And once I mentioned to her that I enjoyed the esthetic of Korean men, every event became a game of "Who is eligible for Sasha to date?" and so I dated: Photographers, designers, celebrities, the usual. Broke some hearts, met some assholes, and made some very good friends.
The metaphorical roller coaster ended on my plane back to Tokyo. When I landed, I cried, breezed through immigration, and made the journey with my suitcases full of new clothes back to my little apartment where I have been pleasantly bored ever since. No, haha, it's been fun. But I'm going back to Seoul on Thursday and am all the happier for it. If you had asked me two years ago what I wanted from life it would be the life I'm living now, between these two cities, with all these great people I couldn't imagine my life without, and frequently surrounded by tall handsome asian men.
One response to "A BRIEF HISTORY BEFORE WE CONTINUE"