Sacai Flagship Opening Party
Falling asleep in the arms of my love, he holds me tenderly in the soft cocoon that we've woven together. He dozes off like a dying candle, slowly, with warm and rhythmic breath on the back of my neck. We sleep deeply and eagerly, the hours before spent in laughter. There are no course words between us, no slights of sarcasm or sudden changes of wind. Each word and expression is calculated, and for once, I have the ability to thoughtfully maneuverer myself through each day, without fear of lazily doling out a hurtful insult which I have so often been guilty of.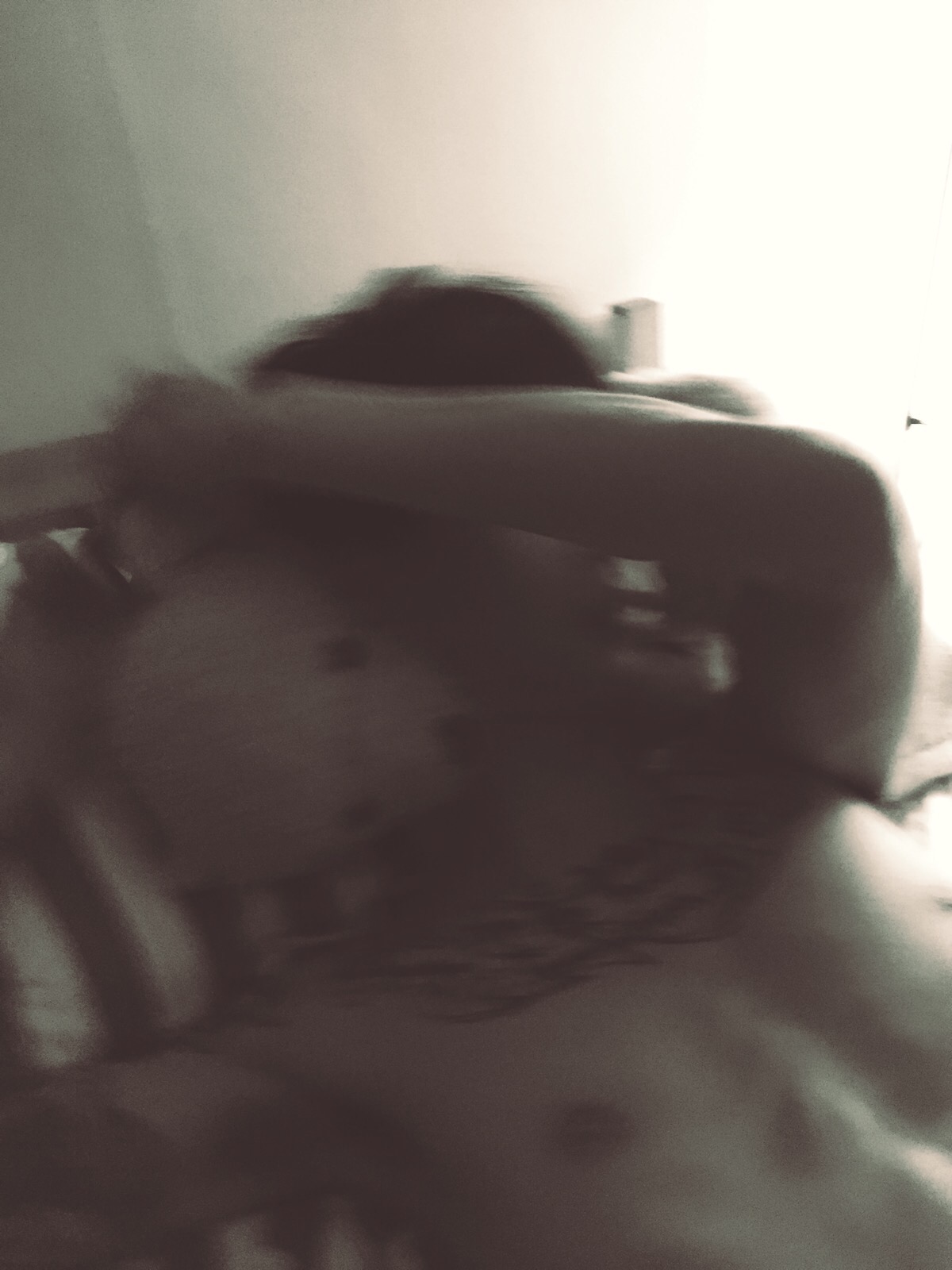 Yesterday, his day off from his other job, I attended the event he was modeling at. I show up forty-five minutes late, missing the glory of seeing him in full designer dress. Only the lighter shade of make-up on his face remains. We struggle through the brightly lit room of people I might have once cared about, and quickly made an exit, past the lights of flashing photographers catching stills of the famous Japanese DJs I had befriended in my other life. I don't make eye contact. Would they recognize me? I am so different and they are the same. I wonder if they grow tired of their sameness. Hand in hand we walk away from the excitement. Me, feeling self righteous for yet again walking away from the shallow pond in which I was once a bottom feeder. My boyfriend, smart enough to have never cared in the first place.
A couple side notes:
-My boyfriend doesn't speak English so this might help better explain the first paragraph
-I didn't take any photographs because because.